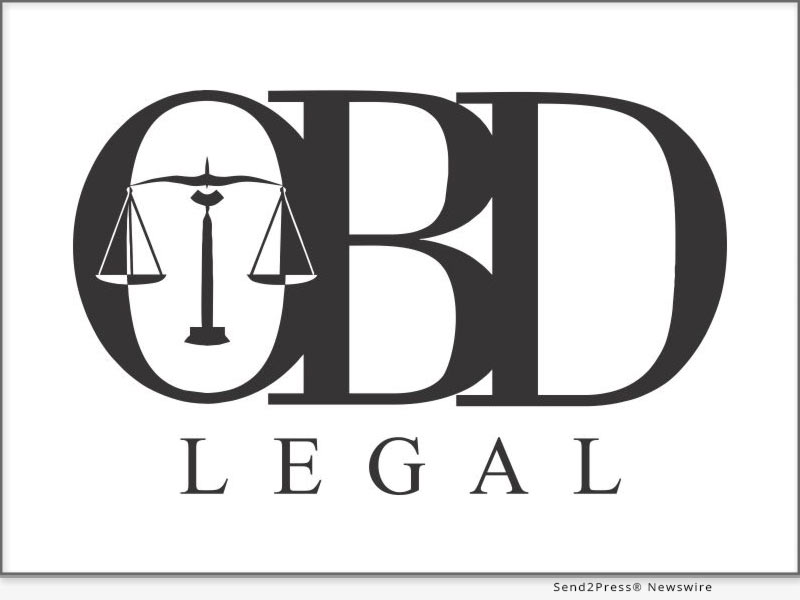 FORT LAUDERDALE, Fla., Aug 03, 2023 (SEND2PRESS NEWSWIRE) -- Obeidy and Associates, P.A. (OBD Legal) announces that it recently represented Scott Thomas, Plaintiff, against the Broward County Sherrif's Office (BCSD), Defendant, and won the initial case as well as follow-up appeals.

Thomas, a military-trained helicopter pilot, initially retained OBD Legal to represent him in an employment dispute with the BCSD. The Plaintiff's primary complaint was discrimination that fell under the Uniformed Services Employment and Reemployment Rights Act. A jury determined that BCSD was in violation of this act and awarded Thomas $240,000 in lost wages. The verdict form also asked whether the BCSD "willfully violated the law," and the jury answered, "Yes." Based on a statutory provision that awards double damages for willful violations, Thomas moved to alter the judgment.

The district judge decided that the jury finding on willfulness was "advisory" and denied Thomas's motion. The Eleventh Circuit also affirmed the denial of the sheriff's office's motion for judgment as a matter of law or a new trial and reversed the denial of Plaintiff's motion for an altered judgment.

The court held that there was sufficient evidence supporting the verdict against the sheriff's office. But the Court of Appeals reversed the denial of Plaintiff's motion to alter the judgment because the parties consented to have the jury decide the issue of willfulness. As a result, Thomas was awarded double damages.

The Defendant was represented by the law offices of Carmen Rodriguez, P.A., a management labor and employment law firm.

A. Andrew Obeidy, Esq., senior litigator, who represented Thomas in Federal District Court said that it was "the highlight of my career to represent this patriot who wore the cloth of our country."

For more information about the case, visit: https://media.ca11.uscourts.gov/opinions/pub/files/202211322.pdf

About Obeidy and Associates, P.A.

Obeidy and Associates, P.A, focuses on employment law and brand protection. It handles a variety of civil litigation cases that involve unfair labor practices against employees and their attorneys have the knowledge, dedication and experience required to represent workers in a wide range of labor disputes.

For more information: https://www.obdlegal.com/

News Source: Obeidy and Associates P.A.
Related link: https://www.obdlegal.com/
This press release was issued on behalf of the news source, who is solely responsible for its accuracy, by Send2Press Newswire. To view the original story, visit: https://www.send2press.com/wire/obeidy-and-associates-p-a-wins-discrimination-lawsuit-against-broward-county-sherrifs-office/