SACRAMENTO, Calif. /California Newswire/ — California Senate President pro Tempore Kevin de León (D-Los Angeles) and California Assembly Speaker Anthony Rendon (D-Paramount) released the following statement to announce they have hired outside legal counsel to deal with potential challenges from the incoming Trump Administration: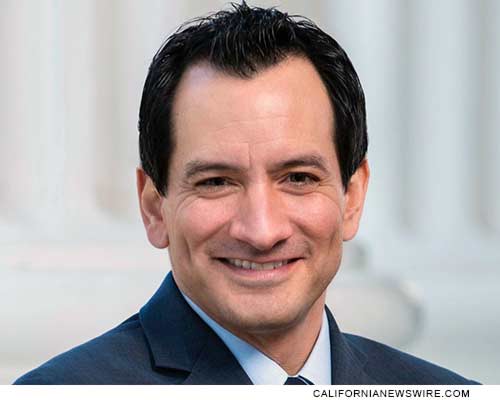 "With the upcoming change in administrations, we expect that there will be extraordinary challenges for California in the uncertain times ahead.
"The Legislature will work with the Governor and our next Attorney General to protect California's economy and our sensible policies on climate change, health care, civil rights and immigration.
"This is a critical moment in the history of our nation. We have an obligation to defend the people who elected us and the policies and diversity that make California an example of what truly makes a nation great.
"To accomplish that we will assemble the best and brightest in defense of our values and constitutional guarantees, and towards that end, the Legislature has retained the services of an expert legal team from the nationally-renowned Covington law firm, led by former United States Attorney General Eric H. Holder, Jr. Mr. Holder and his team will serve as outside counsel to the Legislature, advising us in our efforts to resist any attempts to roll back the progress California has made."
Statement from former United States Attorney General Eric H. Holder, Jr:
"I am honored that the legislature chose Covington to serve as its legal advisor as it considers how to respond to potential changes in federal law that could impact California's residents and policy priorities. I am confident that our expertise across a wide array of federal legal and regulatory issues will be a great resource to the legislature."
The news story Calif. Legislative Leaders on Hiring Former U.S. Attorney General to deal with challenges from incoming Trump Administration appeared on California Newswire® - California Newswire.